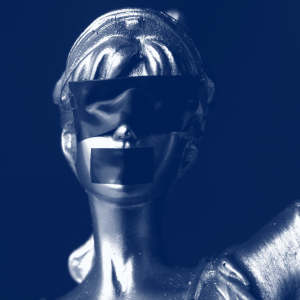 AUSTIN — Today, the Texas Freedom Caucus urged the Texas congressional delegation to oppose the Restrict Act. You should, too.
This legislation claims to ban TikTok by targeting certain technology by foreign adversaries, like China. However, this act is vaguely written, permitting a potential wide range of abuses against our constitutional right to free speech. It affords no due process or transparency when granting the executive branch seemingly limitless authority to determine national security risks in online communications. It's for these reasons we believe the "Patriot Act 2.0" would be a more fitting name for this bill.
You can read the Restrict Act for yourself here.
As voters, you have the power and duty to contact your elected representatives about these pressing issues. Join us in encouraging their opposition to the Restrict Act.
Our letter to the delegation can be read below:
Letter to Texas Congressional Delegation.pdf
---